Many people pay extra to have a product from a brand that they know is trustworthy and reliable.
Popular hair straightener brands not only produce high-quality tools but they'll also be more accountable to repair and replace a product if there's something faulty about a tool because the last thing they want is a bad reputation for the brand name.
So we can say that brands are known to provide consumer satisfaction and peace of mind. Some people choose to purchase a branded product because it's trendy and most popular among their peers and all high-end people have the brand.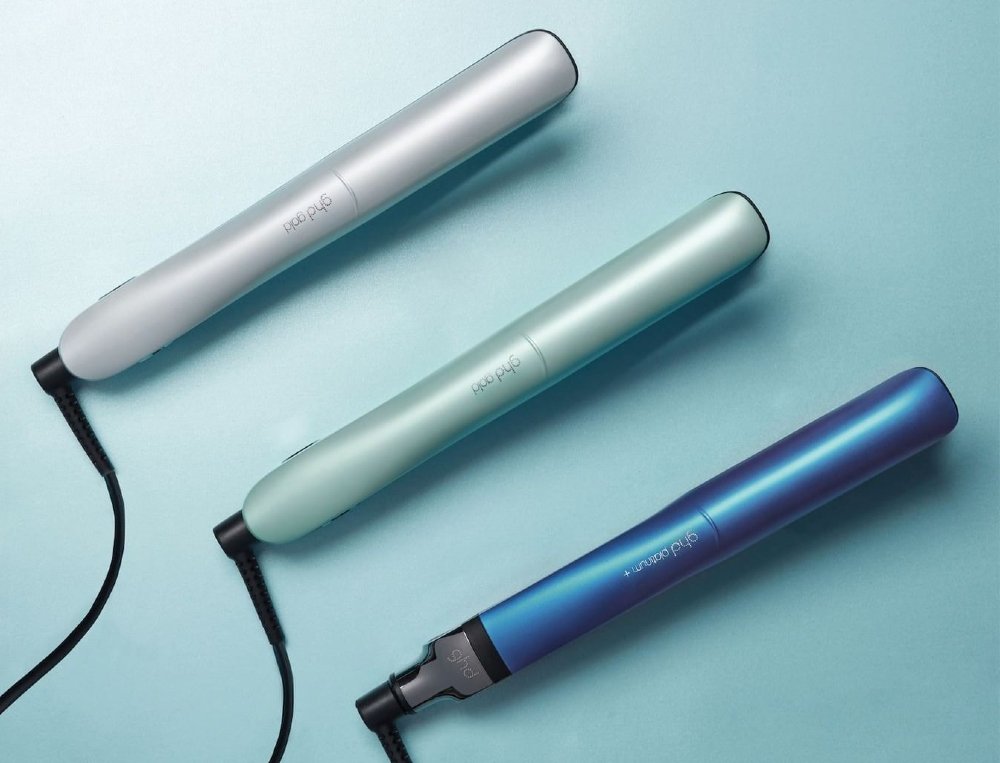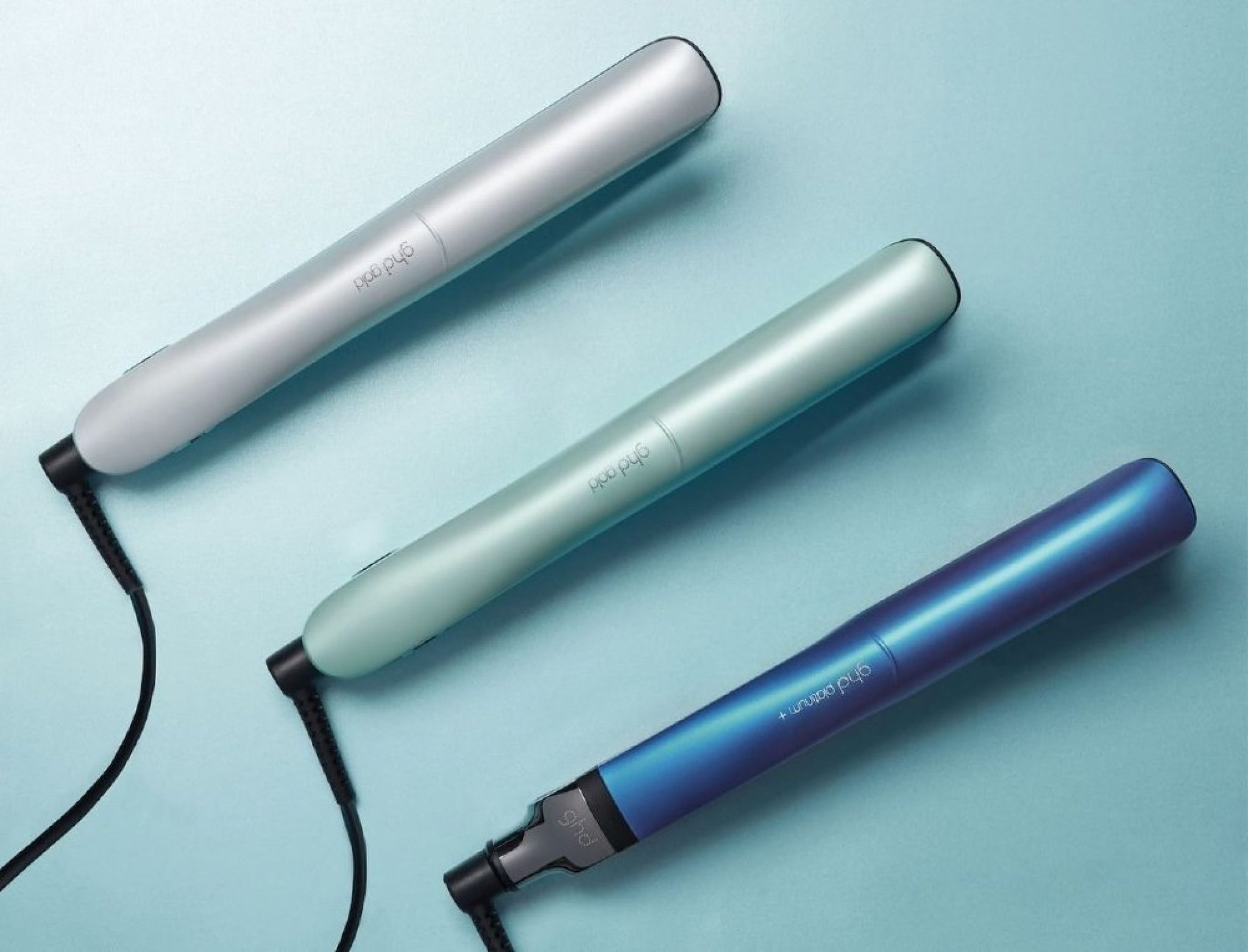 However, most often purchasing from a brand provides a sense of security and a guarantee that the tool will be of high quality, and if not it'll be able to be fixed because these branded straighteners are much more liable than a one-off make.
I don't want to give the impression that one-off tools that don't come from a well-known brand aren't any good because this is definitely not the case; as one-offs are often known to produce highly functional tools but it can be a bit of a risk.
You may read reviews and find that the consumers have had totally different experiences and when it's not a branded product there's no guarantee that solving any issues will be a straightforward procedure.
Top-Rated Flat Iron Brands
So relying on a non-branded tool turns out to be a bit of a gamble. Many people have had unfavorable experiences dealing with manufacturers of tools without a brand. Below you will find the most popular brands of hair straighteners that have proven to provide high-quality, reliable tools and resolve any issues without blinking twice.
1. Babyliss Pro


This brand has been providing professional electric hair styling tools for more than 55 years. They have a wide range of different stylers that can serve all hairstyling needs. Babyliss is a world leader in hair styling appliances and these tools help you achieve salon-quality results from home.
Being one of the expensive hair straightener brands, the prices of Babyliss flat irons are not cheap and range from $30-$200 but you're guaranteed to have a device of superior quality.
2. Rusk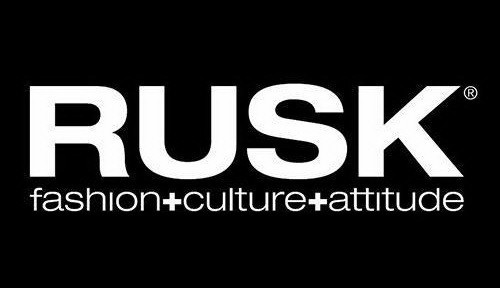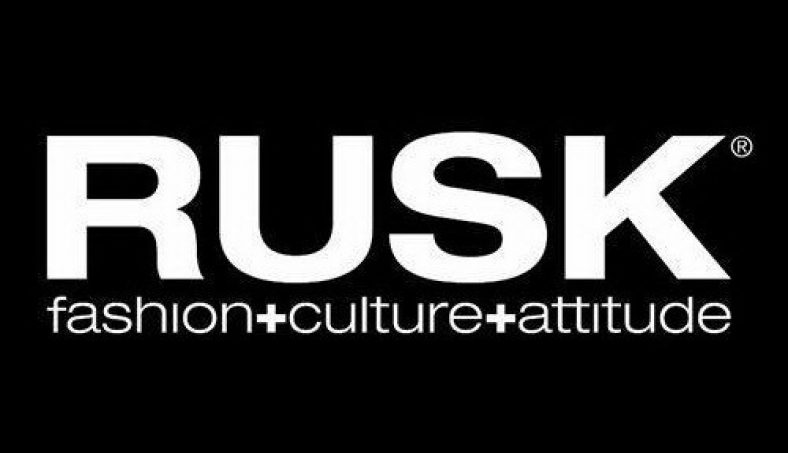 This premier brand is the preference of many stylists worldwide. They offer a diverse range of high-quality styling tools to suit the needs of everyone including professionals. Rusk flat irons are trendy and modern looking and also perform to the highest standard too. Prices range from $60-$100. RUSK is now a part of Conair Corporation and is among the most popular professional flat iron brands.
3. CHI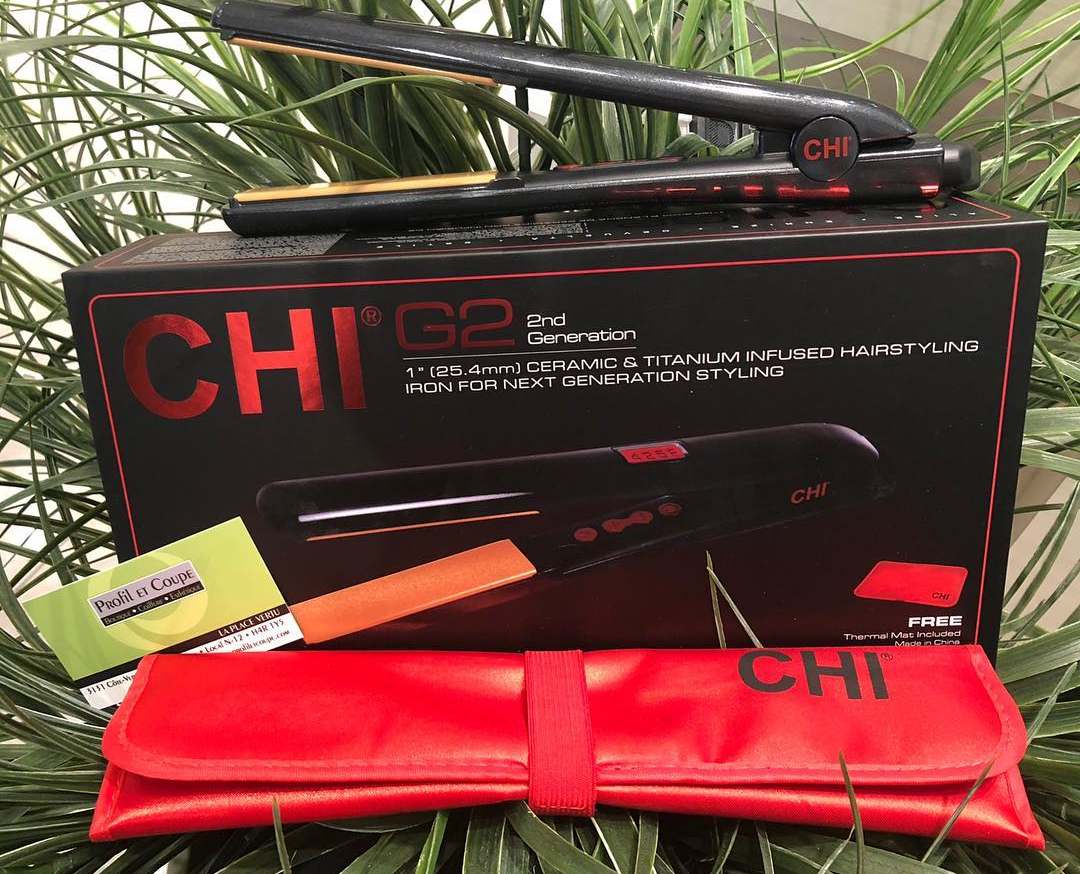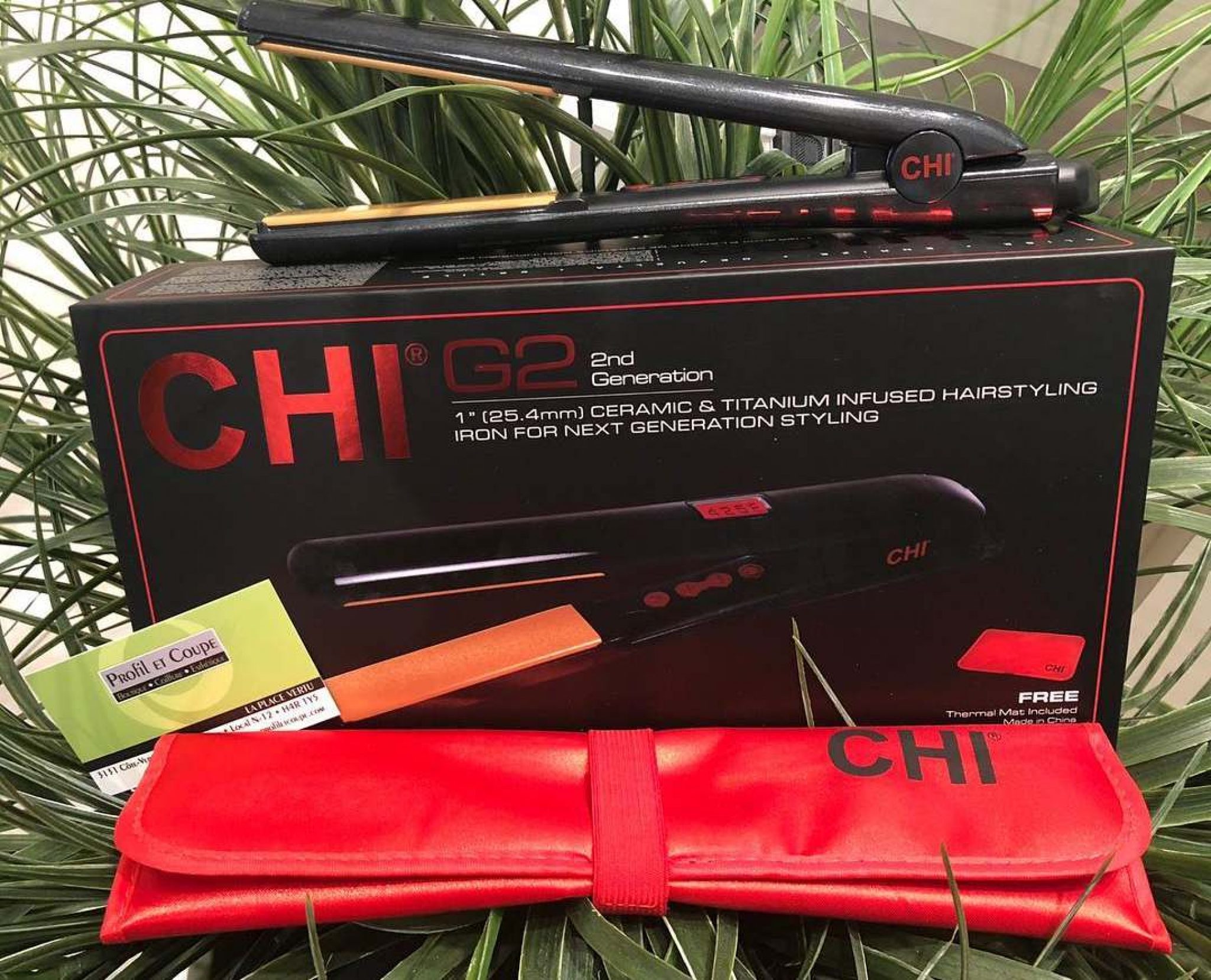 One of the most well-known and favored straighteners is by the company CHI. It was the first brand to manufacture a ceramic hair straightener. CHI straighteners have a simplistic design but never fail to provide excellent results.
Countless people have had their CHI straightener for numerous years which assures that it's definitely worth every penny. CHI tools generally range in price from $50-$150.
Also read: Babyliss vs Chi Flat Irons
4. Croc


This brand has a range of professional flat irons, curling irons, and blow dryers that each has an ergonomic design while looking super stylish. The engineers and designers of their range of tools have stated that they don't settle for anything less than ultimate comfort, efficient and high-quality tools.
These Croc straighteners are made with advanced technology making them effective and powerful while providing care for the hair. The tools will cost you a pretty penny but they are made with the most durable materials and are designed to work long and hard like the stylist. Prices range from $40-$200+.
5. HSI
HSI provides salon-quality hair styling products including flat irons, curling irons, blow dryers and hair straightening brushes with all the latest technology to provide the utmost care for your hair and the best results possible. It was founded in 1986 and the prices of these tools range from $40-$80 dollars.
6. AsaVea
This company is known for its professional hair care and styling tools as well as customer service. It's famous for the innovative hair straightening brushes and curling tools. They provide an extensive range of tools that focus on styling safely while providing high-quality results. Prices range from around $30-$80.
7. Remington
Remington is popular everywhere, it's worldwide known. They offer affordable high-quality personal care devices but aren't professional tools. No doubt you've had one or seen the brand around. The first flat iron I ever owned, 10 years ago was from Remington.
They are up-to-date features and perform well but may not last years and years. The cost of Remington hair styling tools ranges from as cheap as $15-$170, although $170 is a single model exception because most range from just $15-60.
Also read:
8. Conair
Conair provides high-quality electric tools for personal grooming, hair styling, and skincare as well as other small household appliances that improve the everyday lives of people worldwide. It was founded in 1959. Prices of their electric hair styling tools range from $10-$70.
Although world-famous hair straightener brand names typically produce high-quality tools, this actually isn't always the case. It's always ideal to read up on reviews, to check out other users experiences before making your decision. But the difference between purchasing from a branded tool or a non-branded tool is the fact that brands always resolve any problems in relation to the tool