How We Test Products
How We Make Our Product's Reviews
At the core of our product review process is an unflinching commitment to objectivity and transparency. Our expert team conducts extensive research on every product we feature, exploring its characteristics, user feedback, and performance in different environments.
We never shy away from pointing out both strengths and weaknesses. After all, our mission is to provide you with the most accurate, practical, and unbiased information possible, enabling you to make the best decisions for your hair care needs.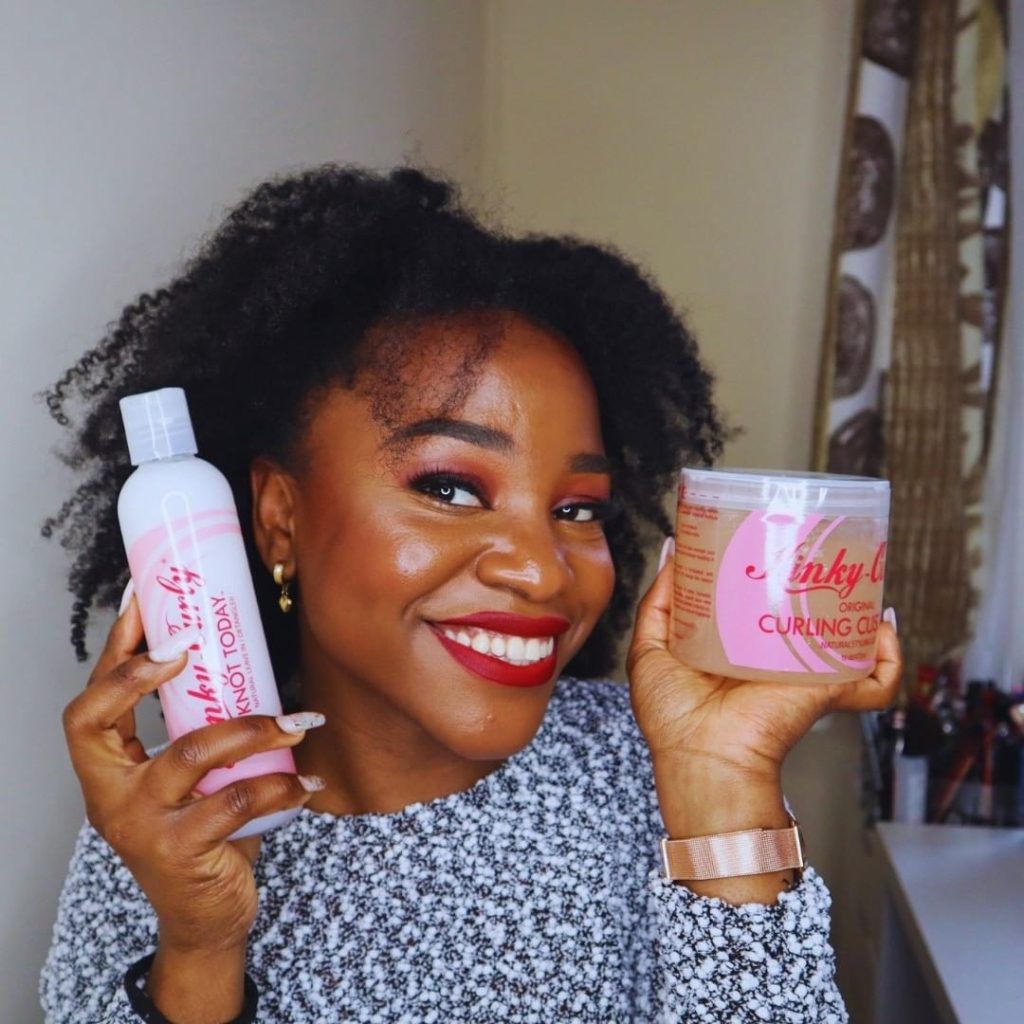 How We Pick Products
As a team of hair professionals, we are constantly on the lookout for both new products and established market leaders. Over the years, we've used hundreds of products across various categories, catering to different needs and hair types. This hands-on experience greatly informs our product selection process.
We thoroughly analyze market trends, technological advancements, and consumer preferences to choose the products we review. Our work involves more than just assessing the technical specifications; we also consider the practicality, cost-effectiveness, and overall user satisfaction.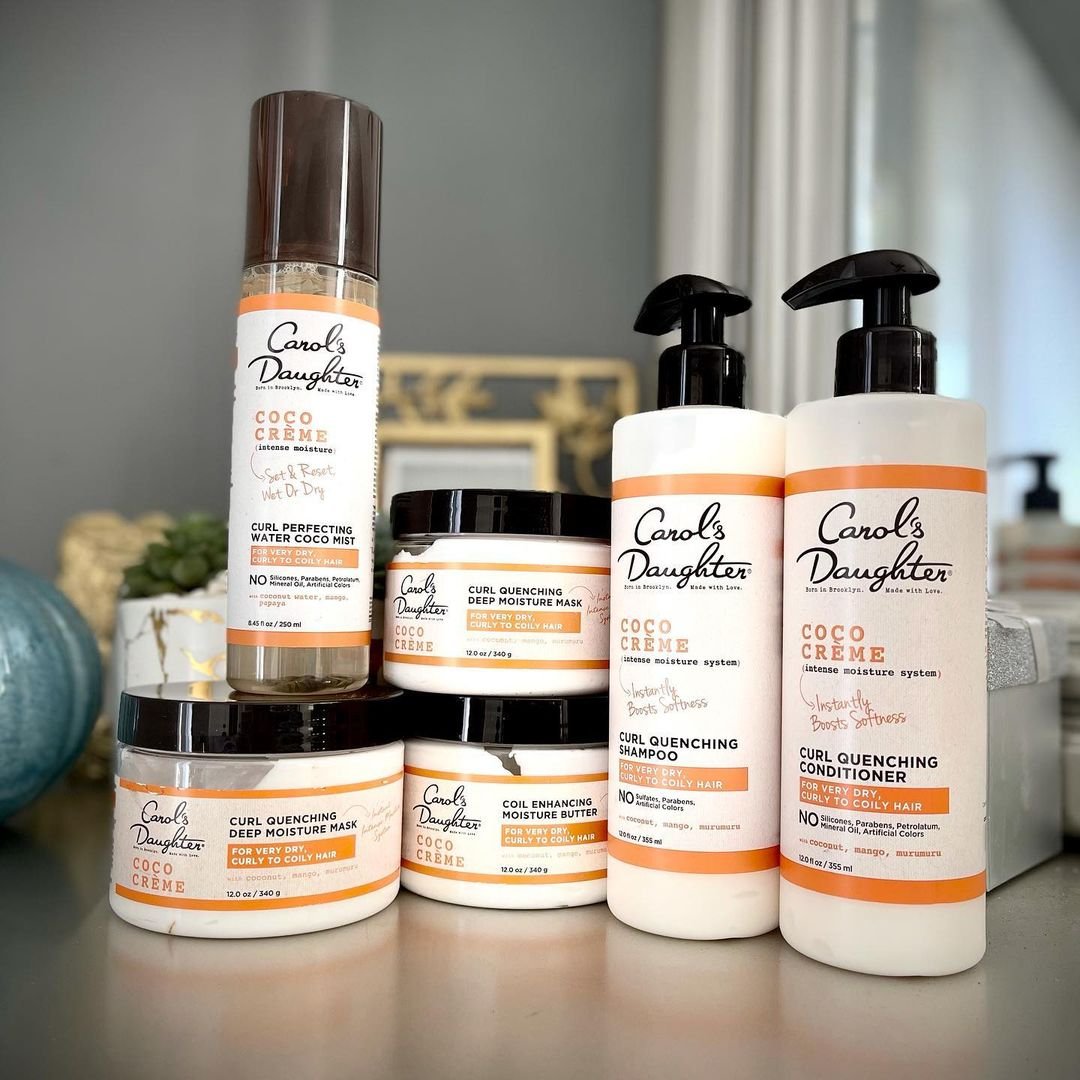 How We Test Products
Our review process is as rigorous as it is thorough. We have active hairstylists in our team who regularly use and test hair products in their work, ensuring the reviews we provide are based on real-life experiences. Additionally, we delve into a plethora of user reviews from reliable sources, giving us a broad understanding of each product's performance under varying conditions.
This combination of professional testing and comprehensive market research gives us the confidence to provide you with reviews that you can trust, helping you make the most informed purchasing decision possible.
Our ratings, given on a scale of 1 to 10, reflect a comprehensive assessment of the product, taking into account its key characteristics, performance, and user feedback.
How We Earn Money
To maintain our commitment to transparency, we want to be clear about how we generate income. We never receive compensation for featuring certain brands in our articles. Instead, we earn a small commission when you buy products via the links in our articles.
This doesn't increase the price you pay; rather, it helps us keep the site running and allows us to continue providing you with quality content. Importantly, this financial structure doesn't compromise our impartiality. Every product we review is chosen independently and evaluated honestly.
Why Should You Trust Us
We are more than just a review site; we are a team of professional hairstylists and medical experts with a profound understanding of hair health and care. This expertise, combined with our unwavering dedication to providing transparent, accurate, and helpful information, makes us a reliable source for your hair care needs.
We never compromise on the quality and authenticity of our content. You can trust us because we uphold a strict code of ethics that prioritizes your needs and satisfaction, providing honest reviews you can depend on.