Being online for hours, trying to find a great hair straightener from a trusted brand can be one of the most tiring things.
In today's article, you'll get familiar with two of the best global hair tool brands and see who will win the CHI Vs BaByliss flat iron battle.
BaByliss Pro Vs CHI Flat Iron
Let's learn more about the brand history, materials, design, price, and what makes these two brands different before we dive into the reviews of their two best-sellers.
Brand History
CHI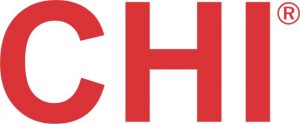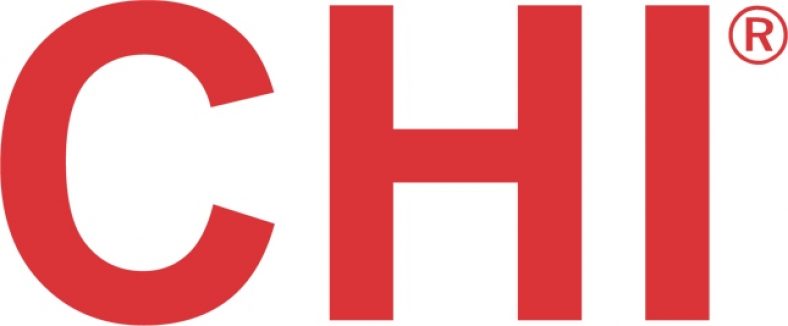 CHI is a brand that has been around since 1986. The founder Farouk Shami, a hairdresser himself, used all he knew about hairstyling to tap into the world of hair tools.
Can you believe that Farouk invented the first straightener that CHI ever released as a product? Since then, the company grew to be one of the top hair straightener brands in the world.
BaBylissPRO

BaBylissPRO is also founded by a renowned hairstylist named Rene Lelievre. Rene started BaByliss in the 1960s to later sell it to the Conair Corporation.
Today, it's a best-selling company that sells technologically advanced tools and hair care products.
Materials And Design
Plates
CHI uses ceramic plates for their flat irons. Ceramic is a great material for this purpose; however, there are more advanced options right now.
For example, many brands add tourmaline-covered plates to their irons, which is one of the latest advancements.
Most of BaByliss' straightening irons are made with nano titanium plates. This is a far superior technology that the one CHI uses.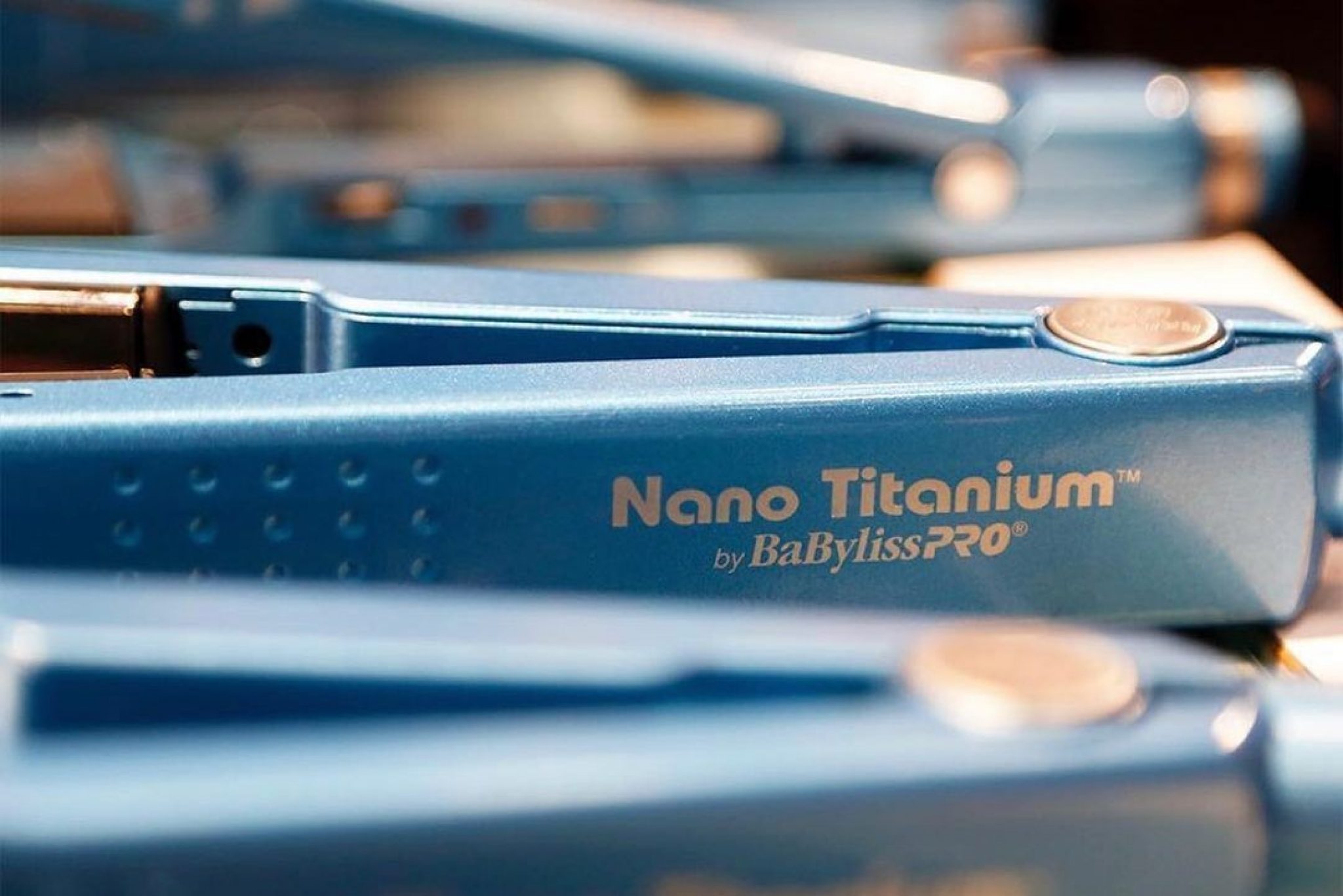 The plates of the BaByliss irons are made of titanium, while CHI's plates are made of ceramic and are only covered in titanium. Also, for most BaByliss products, you can choose the plate size.
Let's not forget to mention that BaByliss uses advanced nano-ionic technology in plate production. This innovation allows the plates to release negative ions that later trap the hydration of the hair and don't leave it dry and lifeless.
It's definitely a far more advanced approach than the ceramic plates CHI usually goes for.
Handles
Both brands invest in designing ergonomic handles and overall tools that will be easy to hold without tiring the arm. In general, the BaByliss tools are more lightweight, so they're easier to hold and don't get your hands tired.
If you're a person who often experiences fatigue after straightening your hair, then BaByliss might be the better choice.
Extra Features
Auto Shut-Off
Auto shut-off is present with the products of both brands, but you won't find it in every single flat iron.
Digital Screen
Some CHI and BaByliss irons have a digital screen where the customer can check the temperature. In addition, most of their designs come with a rotating button for setting up the heat level.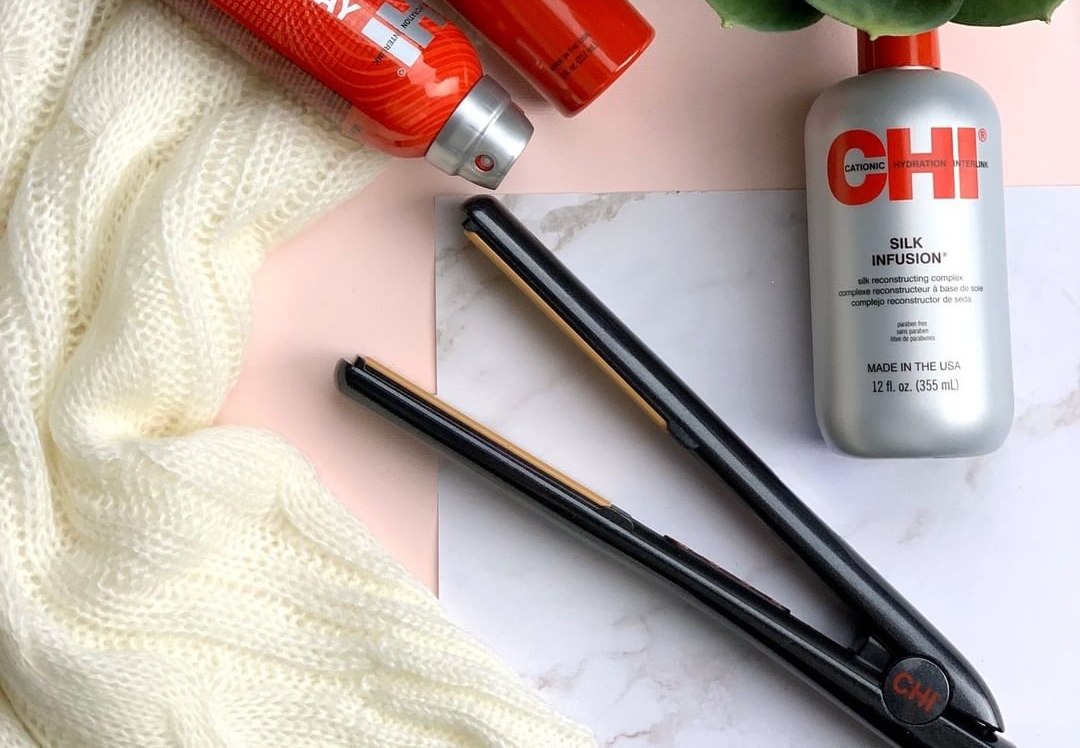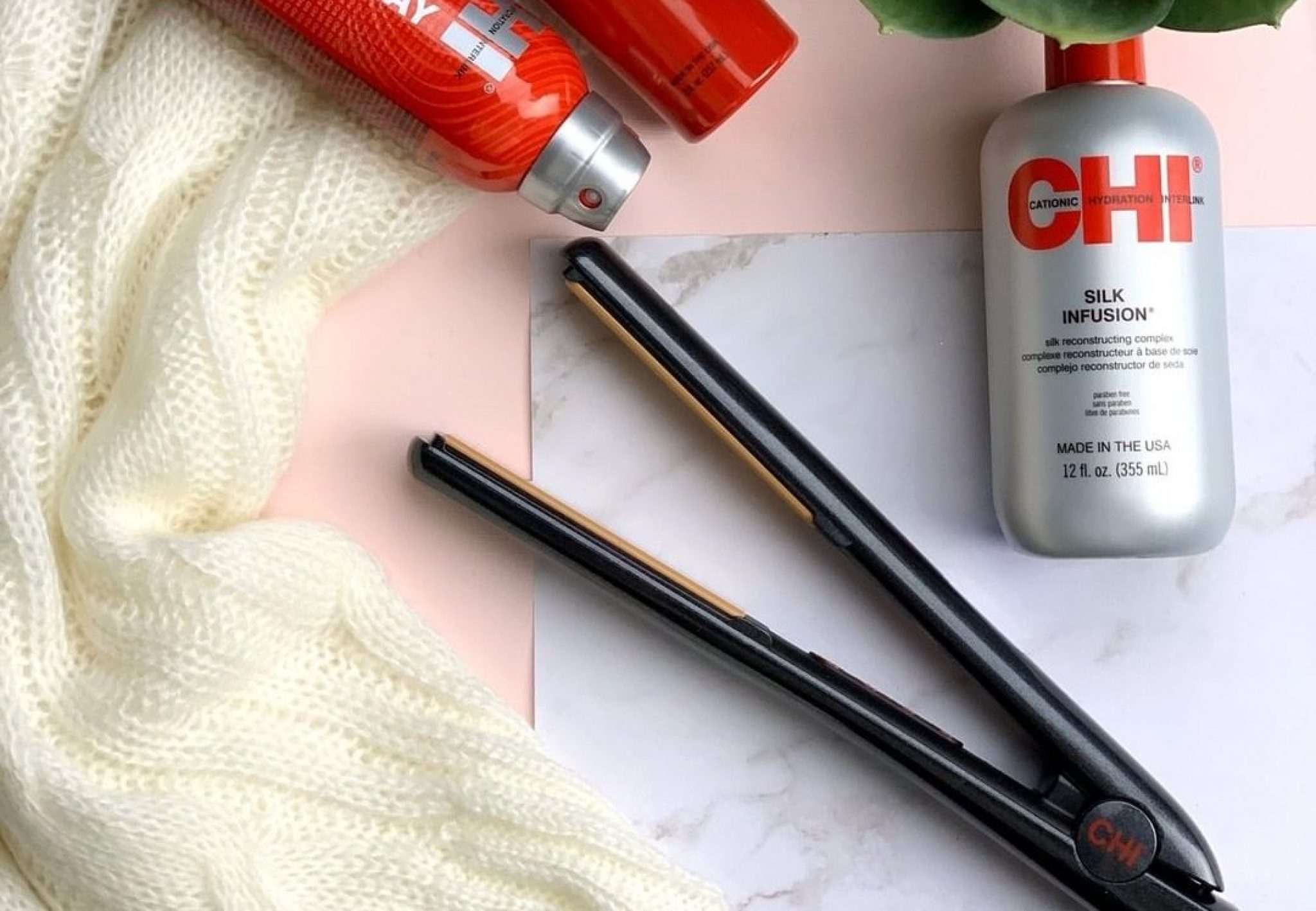 Quick Heat-Up
In general, both brands add this to some of their flat irons but leave it out of others.
Price And Warranty
Both brands have basic flat irons with limited features, but they also have tools meant for professionals. The simpler models are more affordable, while the luxury, professional ones come at a higher price.
In general, CHI offers hair tools at comparable prices to BaByliss. For example, their flat irons range between $40 and can go up to $200. On the other hand, BaByliss flat irons start at $34 and go up to $190.
As you can see, the prices are quite similar, so It's hard to determine which brand is more competitive in this category.
When it comes to warranty, these are two renowned brands that don't send faulty items. Of course, the length of the warranty will depend on the flat iron you'll choose. Most BaByliss irons have a 4-year warranty, while most CHI irons have a 2-year warranty.
Summary
Both CHI and BaByliss are trustworthy hair tool brands that have been on the market for decades. When it comes to performance, materials, features, and design, BaByliss is a winner.
Its flat irons are made with nano titanium plates that are durable, lock moisture into the hair, and reduce damage to a minimum.
The overall external appearance of the tools is on a higher level; they look and feel more sophisticated.
Although both brands add similar features to their flat irons, BaByliss's tools reach a higher temperature and have numerous heat settings. The Conair brand also excels with the longer warranty they offer for their products.
CHI G2 Vs BaByliss Pro Nano Titanium
Now that you know more about these iconic brands let's see which one is better: CHI G2 or BaByliss Pro Nano Titanium?
1. BaBylissPRO Nano Titanium Straightening Iron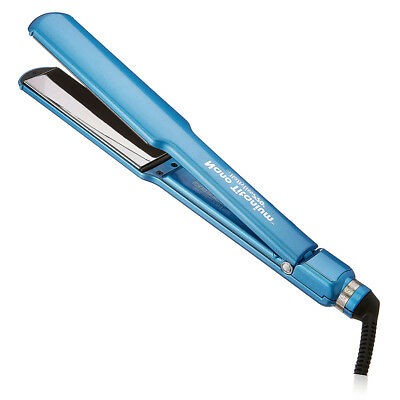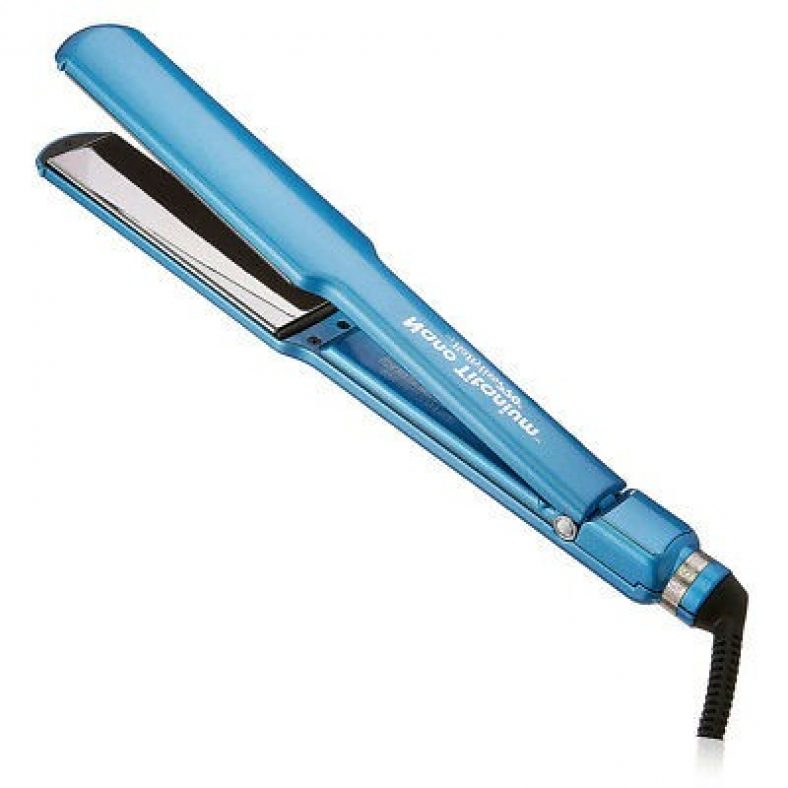 Plate Width: 1 1/2 Inch
Plate Type: Titanium
Warranty: 4 year
Voltage: 110V
Temperature settings: 450F
The BaBylissPro Nano Titanium Straightening Iron is an advanced tool and a go-to purchase for thousands of people. It's one of the best-selling products for the brand because of its lightweight nature and gorgeous, ultra-thin design.
This straightening iron uses the brand's nano-ionic technology that traps that releases negative ions and traps moisture into the hair. If you're worried that straightening or curling your hair will leave it feeling and looking dry, there's no need to.
With this technology, your new hairstyle will be fresh, sleek, and frizz-free.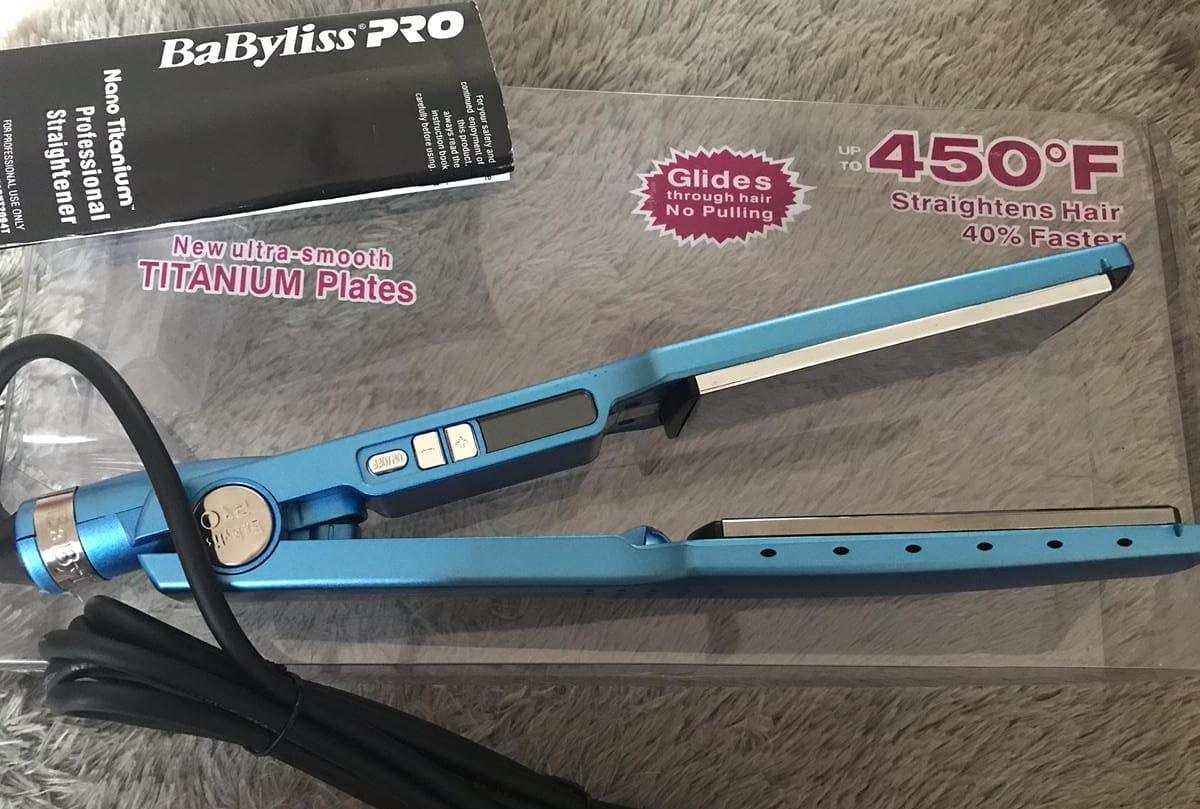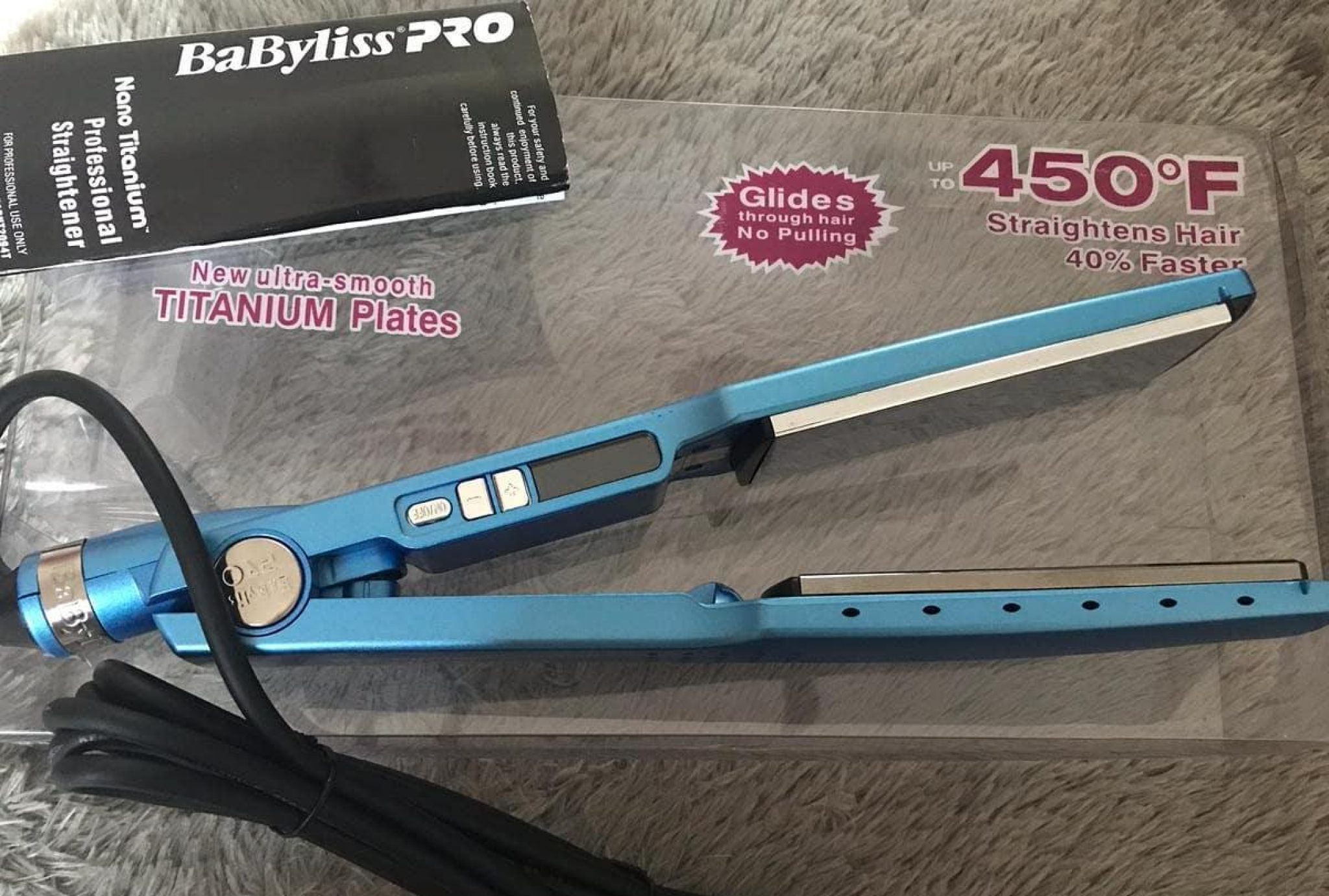 The plates are also pretty long, so you'll save a lot of time on straightening your hair. Thankfully the brand allows you to choose how wide the plate will be, so you can figure out what's best for your hair length.
The maximum temperature that the tool can reach is 450 F degrees. It has 50 different heat settings, so feel free to go for the lower settings if you have thin hair and for the higher temperatures if you have thick hair. You can expect it to heat up in only seconds, and you can start with your styling session.
What We Love:
Ultra-thin design;
50 different heat settings;
Higher temperature range;
Quick heat-up in less than a minute.
What We'd Change:
It's costlier;
It doesn't have a digital display.
The BaBylissPRO Nano Titanium iron is an aesthetically pleasing, ultra-thin iron that is quite powerful. This tool comes with a staggering number of 50 different heat settings that can be useful for all hair types, including thin, thick, curly, straight. So if quality and performance are on the top of your shopping list, then this is the flat iron that checks both.
Straightening Performance
9.8
2. CHI G2 Ceramic and Titanium Straightening Iron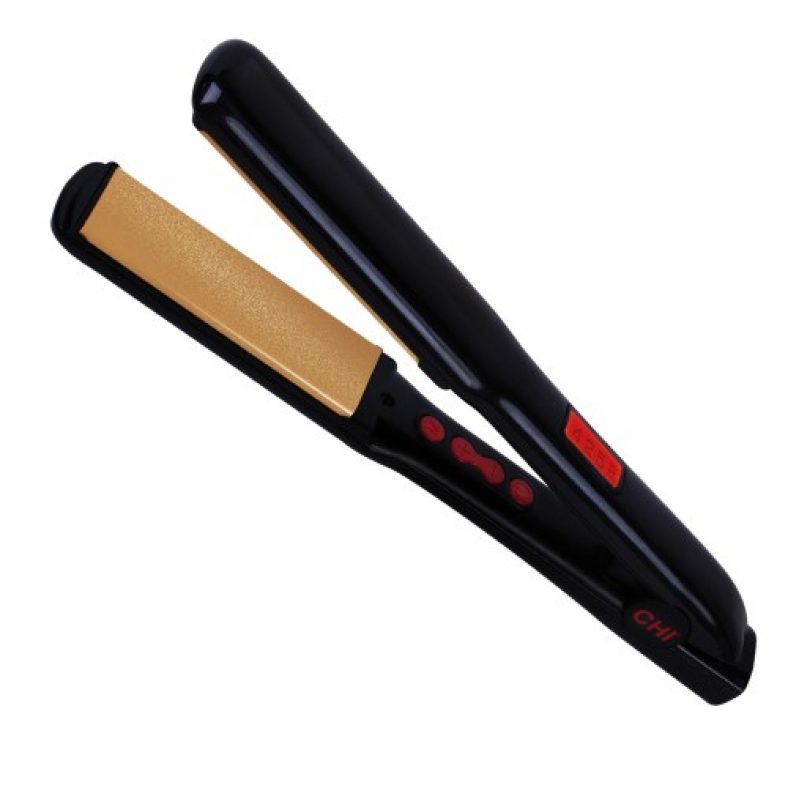 Plate Width: 1 1/4 Inch
Plate Type: Titanium, Ceramic
Warranty: 2 year
Voltage: 110-220V
Temperature settings: 425F
One of Chi's top-sellers, the Ceramic and Titanium Straightening Iron is a high-quality, affordable piece that all beginners should consider getting. This is a basic hair tool that is relatively straightforward to use.
CHI recently upgraded their 1 ¼-inch ceramic plates and covered them with titanium. This makes the plates stronger, more durable, and less prone to damage. The brand offers a 2-year limited warranty for its CHI G2 Straightening Iron.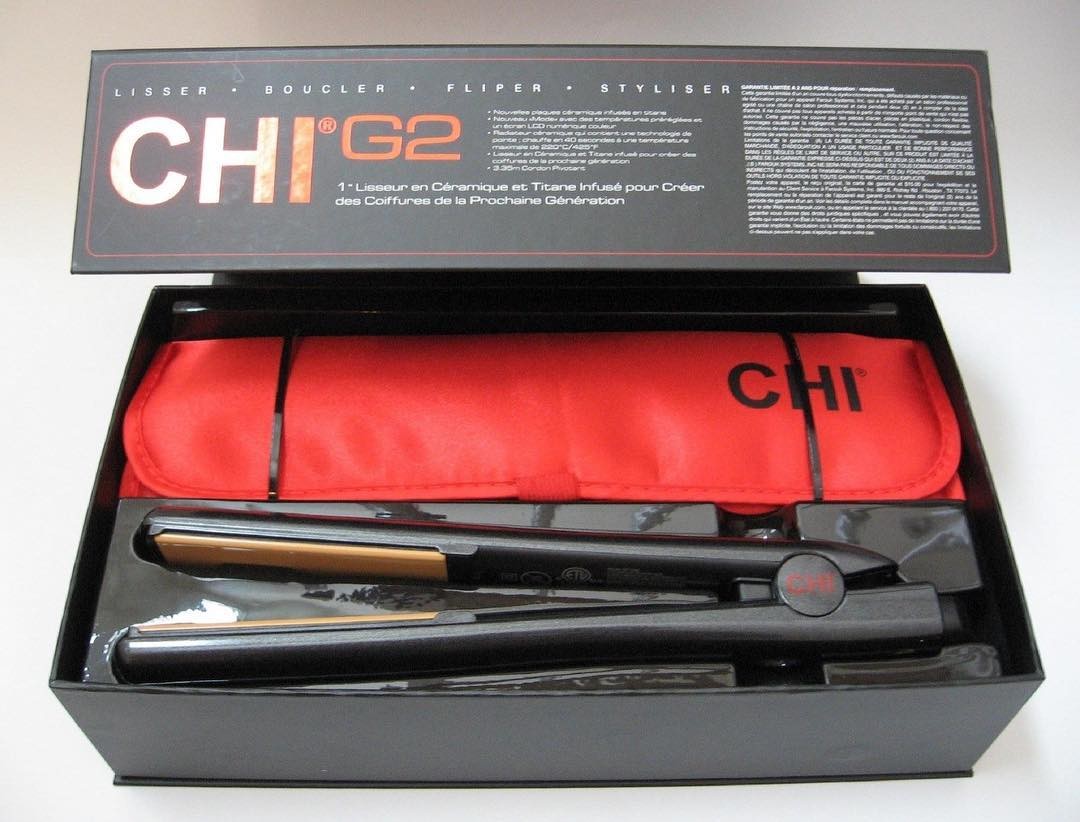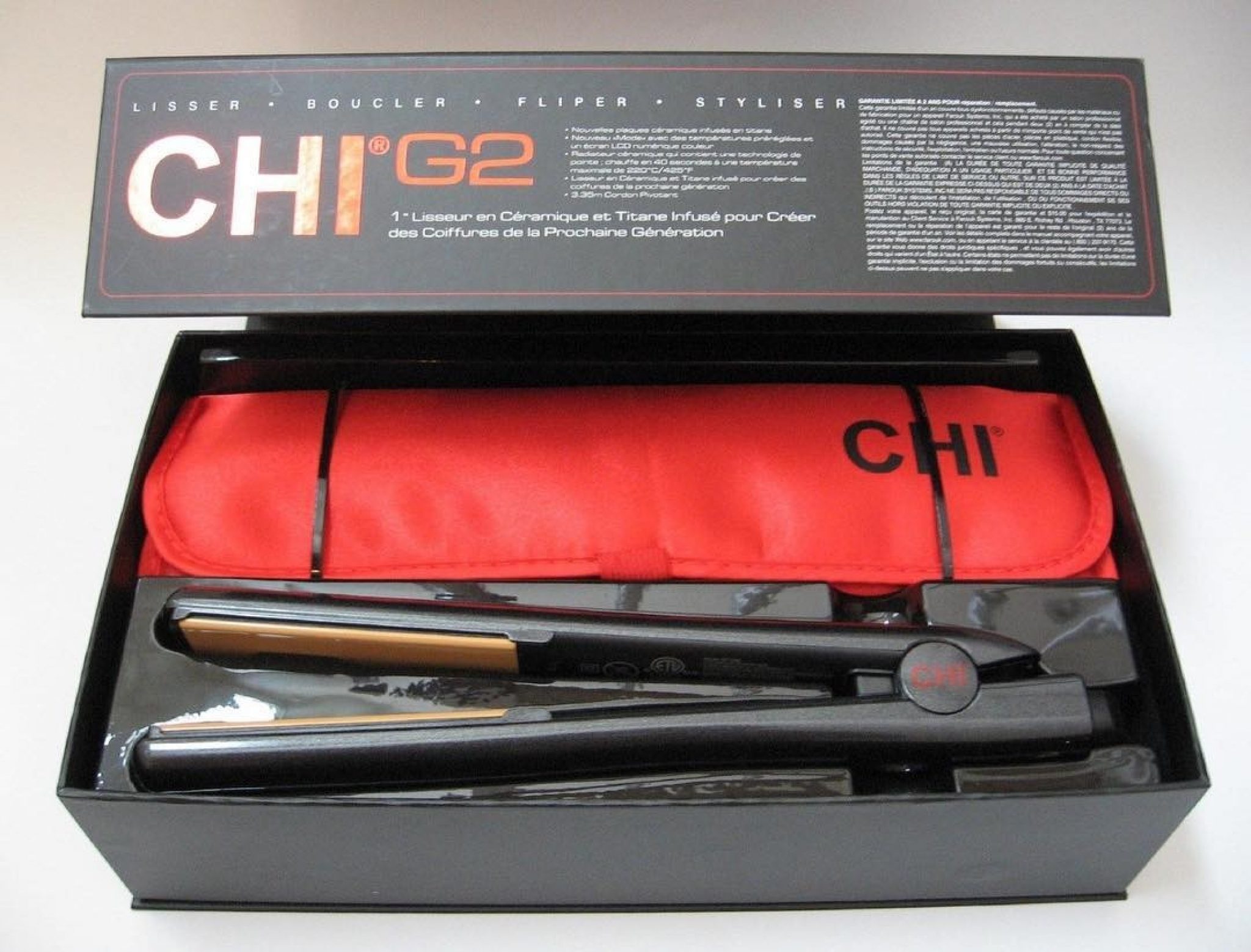 This CHI iron is dual voltage, making it a great travel companion. If you ever need to travel internationally, you can take the tool with you. It's not the thinnest design; however, it's not heavy.
One of its greatest features is the digital screen that also changes colors depending on the heat setting. It serves you as a warning sign so that you know if working with high heat. The maximum temperature that it reaches is 425 F degrees.
What We Love:
11 ft. long cord;
Adjustable temperature settings;
Rapid heat-up in only 40 seconds;
2-year warranty;
Dual voltage.
What We'd Change:
Plates aren't curved;
The iron is not the best choice for thick, coarse hair.
The CHI G2 Ceramic and Titanium Straightening Iron is a timeless tool that can be very useful in any home. Its best purpose is people with thin, damaged hair. Although it's a product of great quality, it's the best choice for everyone who's looking for a budget option.
Straightening Performance
9.5
FAQ
What Flat Iron do most salons use BaByliss or CHI?
Professional hair salons use both BaByliss and CHI flat irons. If we have to pick a winner in the BaByliss Vs CHI flat iron battle and professional salons, then we have to say that BaByliss is the winner.
It's more present among professional hairdressers, and a go-to brand for many celebrity hairstylists.
Are CHI and BaByliss trustworthy brands?
CHI is a brand that's been on the market since 1986. Today, it's available in over 106 countries globally. BaByliss' products have been available since the 60's, and today it's one of the leading brands for hair tools.
Knowing their history, it's safe to say that these two companies are trustworthy and safe to buy from.
Which flat iron is better for thin hair CHI or BaByliss?
The CHI G2 Ceramic And Titanium Straightening Iron is a much better choice for thin hair. Thin, and damaged hair are safer when treated with ceramic plates and at low temperatures. Although titanium is highly effective, it can cause more damage when set to a higher temperature.
Also read:
Conclusion
CHI Vs BaByliss straightener, which one would you choose? BaByliss excels in most categories without a doubt, but that doesn't mean that CHI is a bad brand. On the contrary, its tools are also high quality; however, the ones by BaByliss are more technologically advanced.
The BaBylissPRO Nano Titanium Straightening Iron comes in a beautiful, sleek, ultra-think packaging that is so nice to hold in your hand. This tool has 50 heat settings, a rapid heat-up feature, a high heat range, and the plates will straighten and hydrate your hair simultaneously.
Let us know if you purchase any of these two irons or any other product from these two popular brands. We would love to hear your opinion on the flat irons we reviewed.
---
References:
Farouk Shami, Wikipedia – https://en.wikipedia.org/wiki/Farouk_Shami
CHI WARRANTY AND RETURNS – https://chi.com/warranty-and-returns/
BabylissPro Warranty Page – https://babylisspro.com/warranty-page