About Hair Spies Blog
Hair Spies is a rising hairstyling blog about all things DIY hairstyling and everyday hair care. We truly believe that hair is a powerful way of self-expression that can change your life as much as moving to another city. Having extensive experience in the hair industry we are willing to share it with our community and learn even more. Browsing through pages of our blog you will find:
Comprehensive hair care guides;
Quick and easy hairstyling tutorials;
Unbiased hair product reviews;
Interviews with renowned hair industry experts;
and much more!
We are trying to cover as many important topics as possible to take your hair routine to the next level.
---
Why Listen to Hair Spies Expert Advice
That's a good question. Like any other source on the Internet (or anywhere) our advice shouldn't be treated as absolute truth. However, at Hair Spies, we are taking fact-checking and proof-reading process extremely seriously.
Our team has hands-on experience in different aspects of hair science and keeps learning from only trusted and handpicked sources. Thus, there's little to no chance you will bump into fake facts or poor guidance reading our guides.
Though we are all humans and making mistakes is inevitable. That's why you can always contact us to point out any imperfection. We really appreciate your help and cooperation.
How we review products
All hair product reviews you will find on Hair Spies are not compensated in any way. We only recommend products we use and have a positive experience working with. There's no way to make us put your product at the number 1 spot for an additional fee (unless it's a mil, just joking).
The only way we may earn money is when you purchase products through links on our site. This fact doesn't increase product prices for you and helps us stay afloat without creating paid reviews and promoting mediocre products.
---
Team Behind Hair Spies
Meet our team of true professionals and just great people to know.
Allyson Carter (Founder & Editor-in-Chief)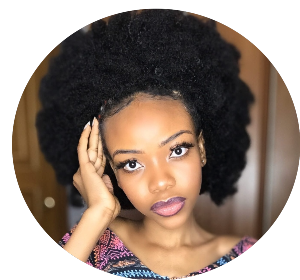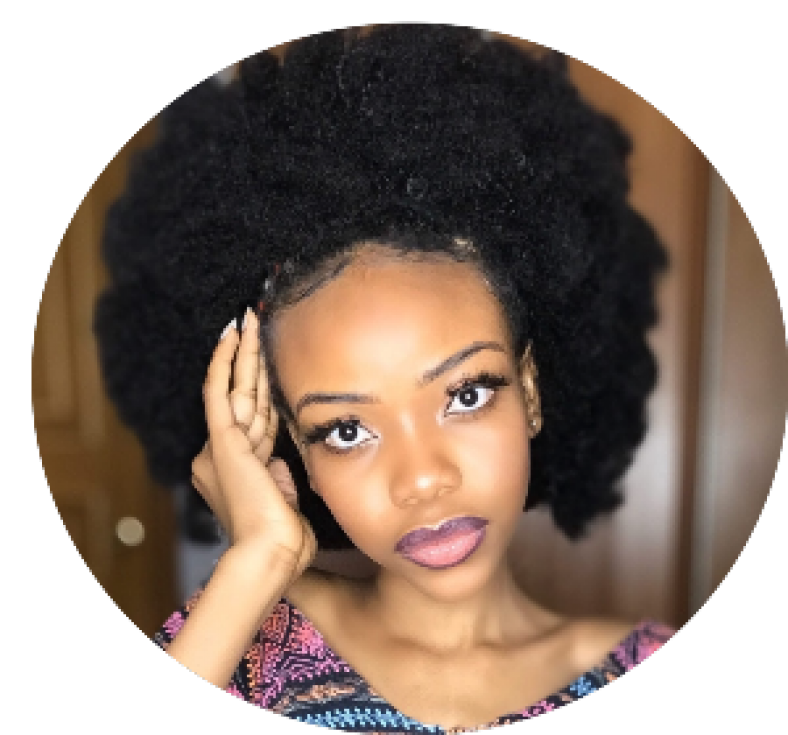 Allyson Carter is a professional hairstylist and Founder of the Hair Spies blog. She's been playing with hair since she cut her own when she was five. While studying Community Arts at California College of the Arts (where she earned a B.A.) she started practicing in a local salon. Now Ally is a hairstyling guru with more than 6 years of experience passionate about sharing her knowledge with the community. You can also find Ally featured on other blogs and fashion magazines like Oprah Daily, SheFinds, Women's Health, etc.
Trinity (Web-Designer & SEO)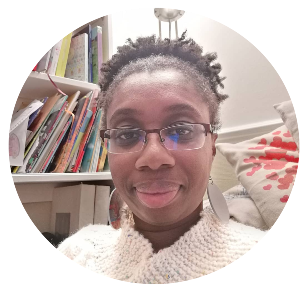 Trinity is the person this blog wouldn't exist without. Besides being an extremely skillful Webmaster, she's a very generous person who runs regular local charity fundraising campaigns in her hometown of Pittsburgh, PA.