How to fix frizzy/poofy hair after straightening? If your mane looks like you just gathered all the electricity in the room right after you straightened it, then you have a problem.
Flyaways are so tough to deal with, but why even have to deal when you can learn why your hair is frizzy/poofy and how you can avoid this situation.
Why Is Your Hair Frizzy & Poofy After Flat Iron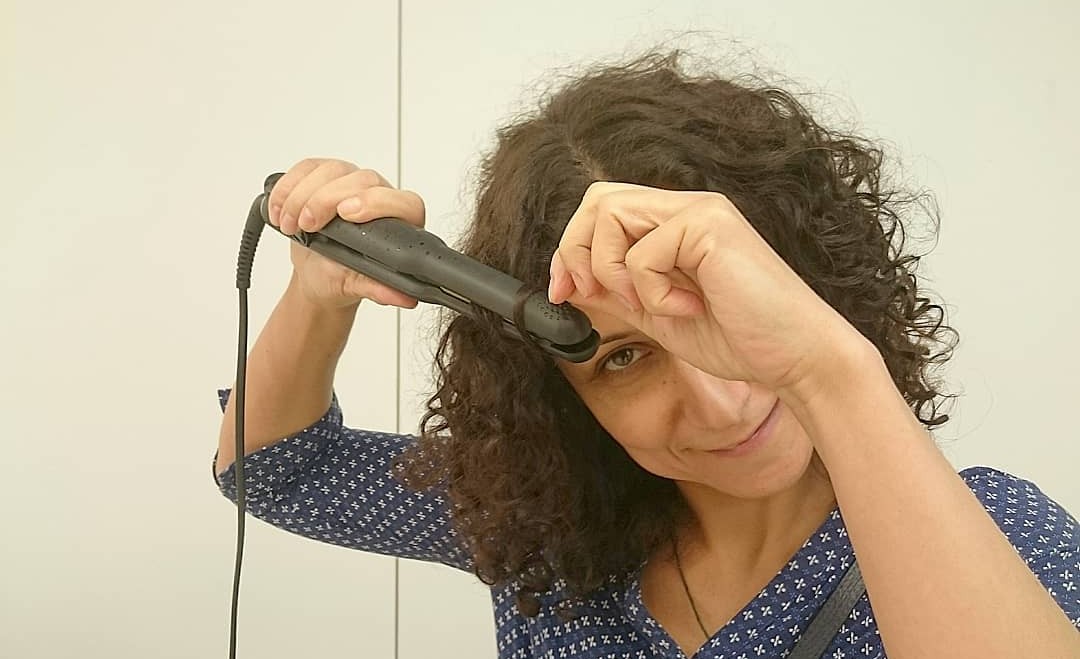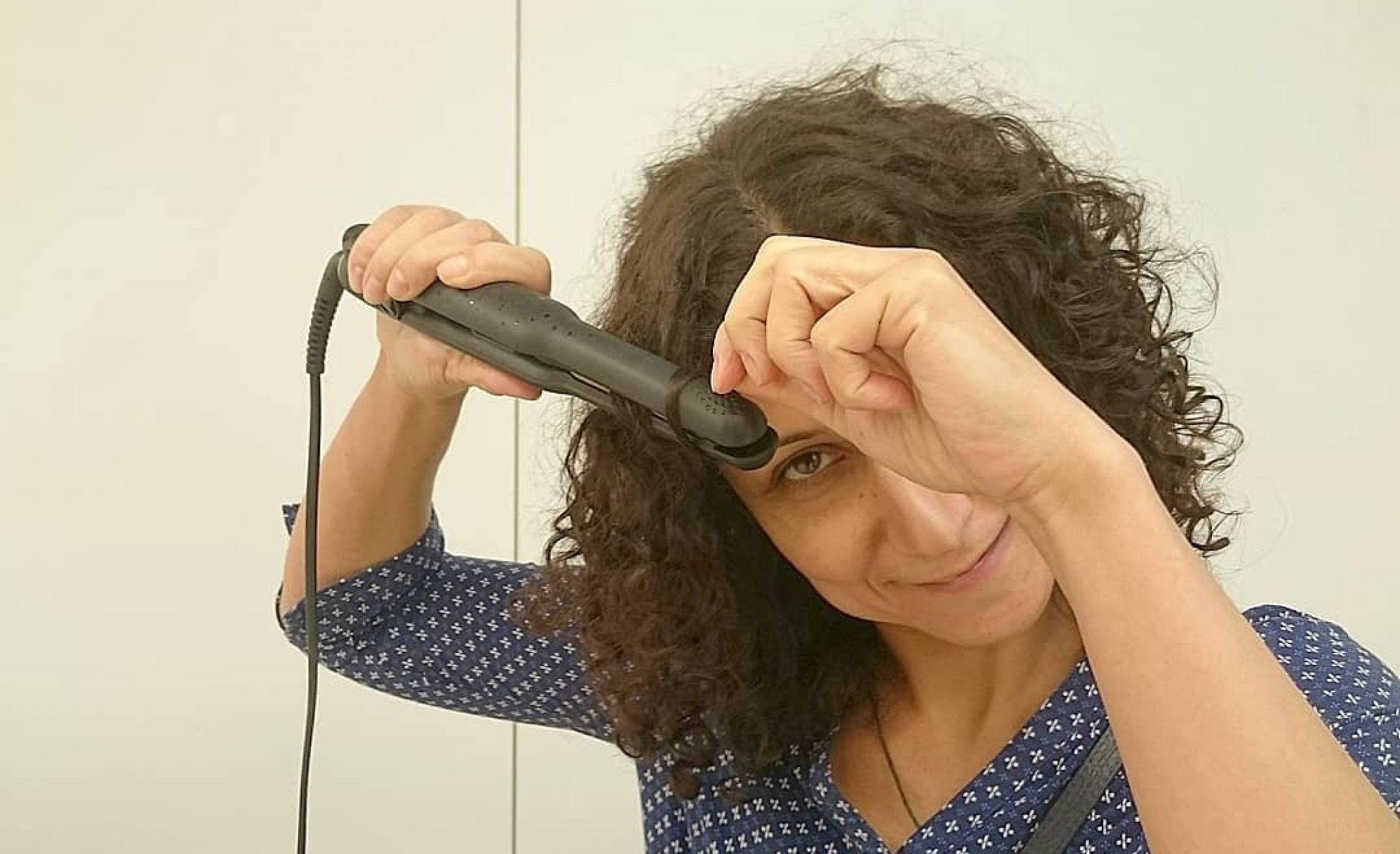 If you've been dwelling with the question, "Why is my hair so frizzy after I straighten it?" we might have just the right answer. Poofy hair with flyaways all over the place is not the best sight after you just spent half an hour trying to achieve a sleek mane.
The easiest explanation is that frizzy hair is dry hair. When your mane lacks moisture, it can start acting up, and you'll be facing boring flyaways that are hard to tame. Before we talk about prevention and solution, let's see the common reasons that cause flyaways.
Heat Exposure
Styling your hair with any hot tool can make it frizzy. When you expose it to heat, they take away the moisture in the strands, leaving it dry and all over the place. Moisturizing your hair regularly and not exposing it to heat as often can help you deal with this problem.
Using the highest heat setting is another possible reason your hair is so messy. If you have thin, damaged, and colored hair, you should be even more careful.
When you notice frizzy ends after straightening your natural hair, you should consider lowering the heat setting and straightening with the lowest one.
Another thing to keep in mind is limiting heat exposure. Flat ironing your natural hair every week can cause significant damage that will result in flyaways and a messy hairstyle.
You Use The Wrong Products
If your hair is frizzy, then it means that it's too dry. This is why you should go for hair products meant for dry or curly hair. They should be rich in moisturizing ingredients like coconut oil, avocado oil, shea butter, etc. This means using a shampoo for dry hair but also adding regular conditioning sessions.
You Have The Wrong Tools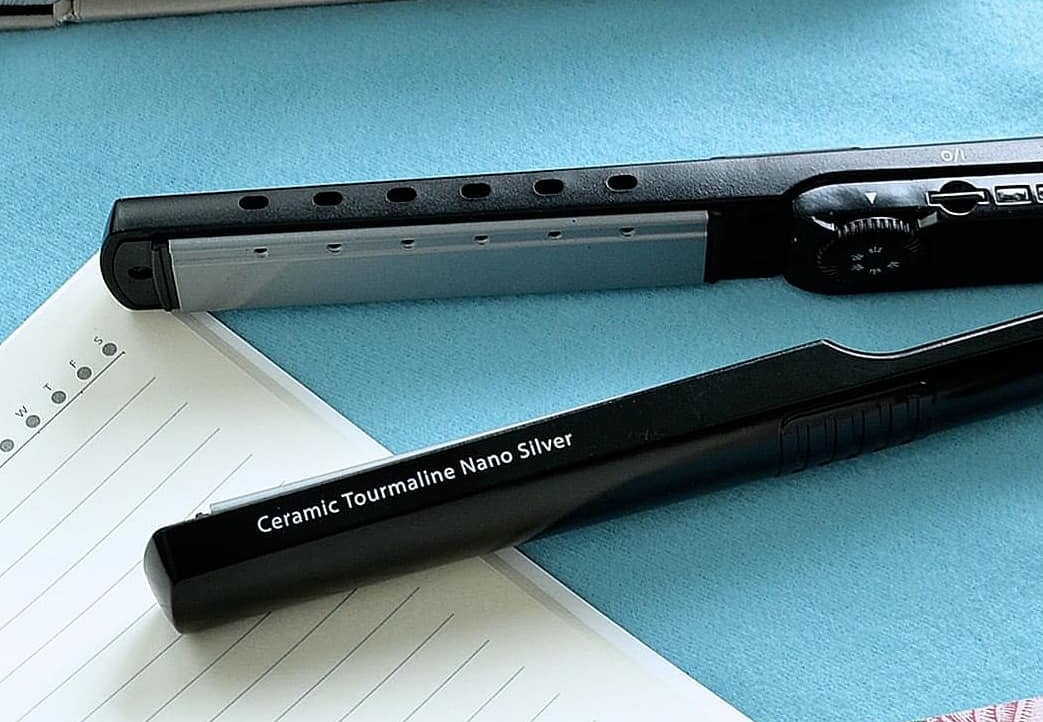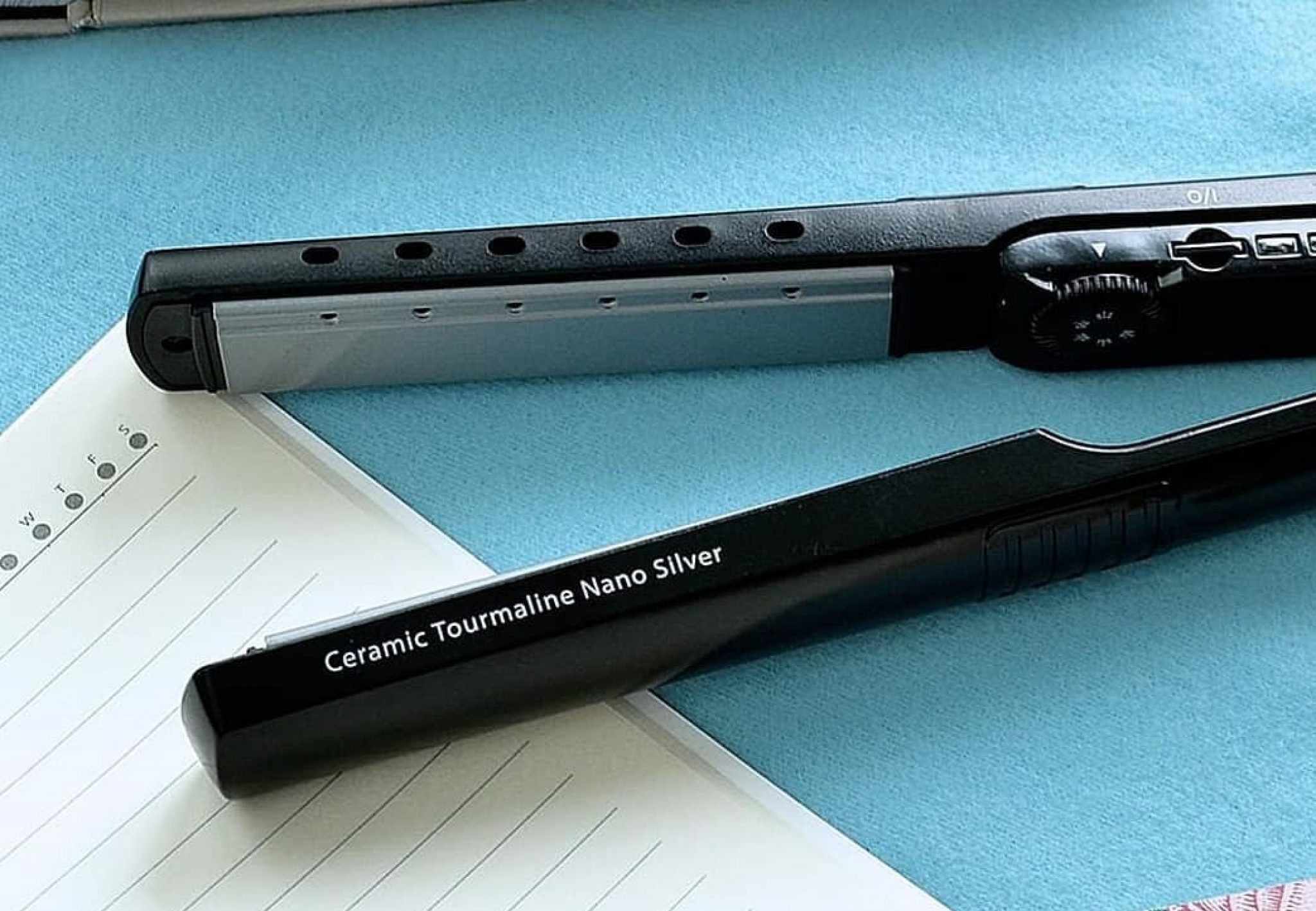 Why is my hair poofy after I straighten it, even though I use moisturizing products and don't straighten it often? The next reason you should consider is that you're not using the right tools or not using the right temperature.
Finally, you should match your hair type with the flat iron you're using. For example, ceramic plates are recommended for thick and textured hair, while titanium plates are suitable for fine hair.
Ceramic plates are gentler and evenly distribute the heat; that's why they are a safer option for fine, damaged, and color-treated manes.
How To Fix Frizzy/Poofy Hair After Flat Iron
Is your hair still frizzy after straightening it? Then, there are a few things you can do to achieve that silky smooth and sleek look you've been aiming for.
Try Oils
Hair oils can help you tame flyaways after straightening your hair. Hair oils with avocado oil, moringa oil, coconut oil are very nourishing, deliver extra moisture to the hair and take care of the frizz.
Remember to only apply a few drops to avoid greasy-looking hair. Some oils are excellent for hydrating the scalp as well.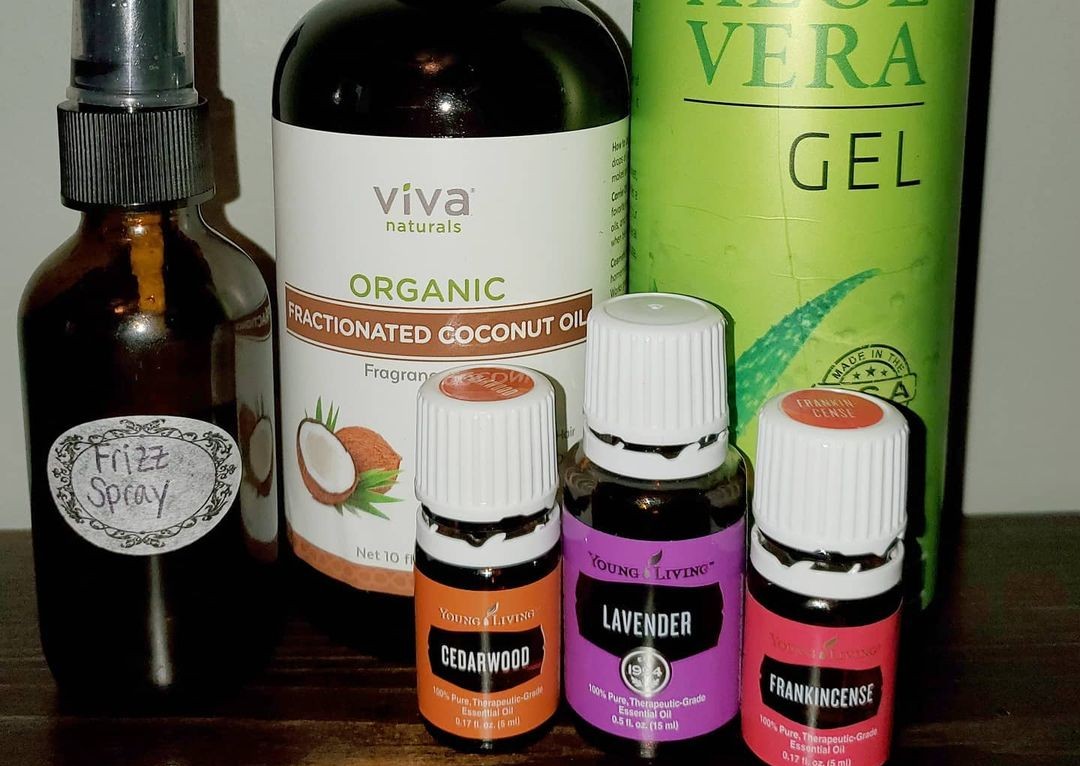 Frizz-Free Spray
You can find a frizz-free spray in so many online shops and in-store. These sprays also bring back the moisture to your mane and make it less susceptible to flyaways.
If you want to achieve that shiny, silky smooth look, you can also consider getting a frizz-free cream.
Leave-In Conditioner
Another tip to help you defrizz your hair after straightening is applying a leave-in conditioner. Deep conditioning your hair is something you should practice once a week, so why not do it after you've used your iron?
When you apply the conditioner, it will boost the moisture and leave the hair much smoother and healthier.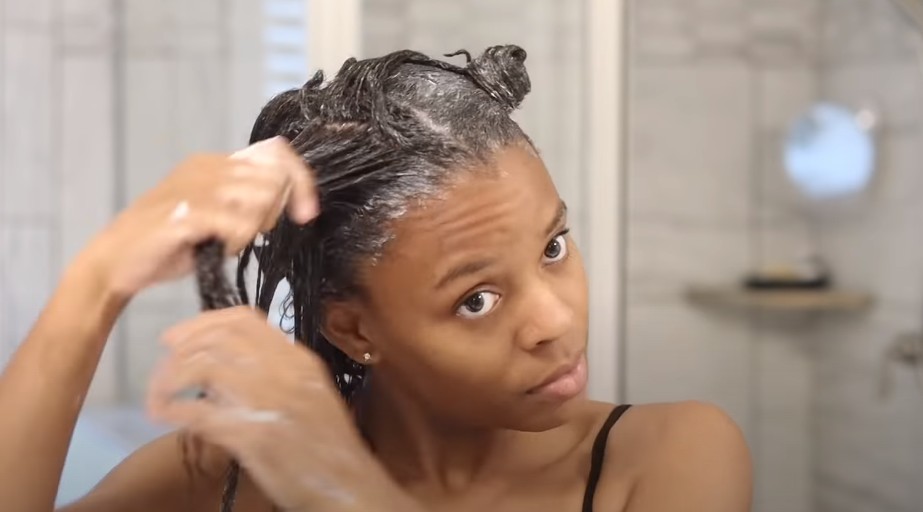 Hair Smoothing Cream
There are so many hair smoothing creams that can help you out! Start looking for one that is suitable for your hair type and give it a try.
These creams are one of the best treatments to use after straightening the hair because they will lock the frizz and are straightforward to apply.
You can also schedule nourishing treatments in your hair salon. The treatments they do can save you from a dull, damaged hairstyle that's always frizzy and all over the place.
How To Prevent Frizzy/Poofy Hair After Flat Ironing
Now, let's answer the question that can save you from actually going through all the steps to get rid of poofy hair after straightening.
How to avoid frizzy hair when straightening? Although this can happen to everyone, no matter if your hair is long, short, curly, or straight, there are a few tips and tricks you should try.
Use A Microfiber Towel
After washing your hair, you should treat it gently with a microfiber towel. This material won't cause frizz; just remember not to rub your hair or wrap it tightly.
Rubbing the towel will damage your hair and cause extra frizz. Microfiber towels are very useful for ladies with curly hair who struggle with a frizzy mane. Another helpful trick is to use an old cotton tee.
Hydrate Your Mane
One of the reasons why your hair is freezy is because it's lacking moisture. The scalp is covered with skin that can get dry if you don't treat it right.
Leave-in conditioners can be beneficial, especially if you use them once a week. Look for hydrating ingredients such as shea butter, avocado oil, etc. A deep conditioning treatment should be your holy grail during the winter months.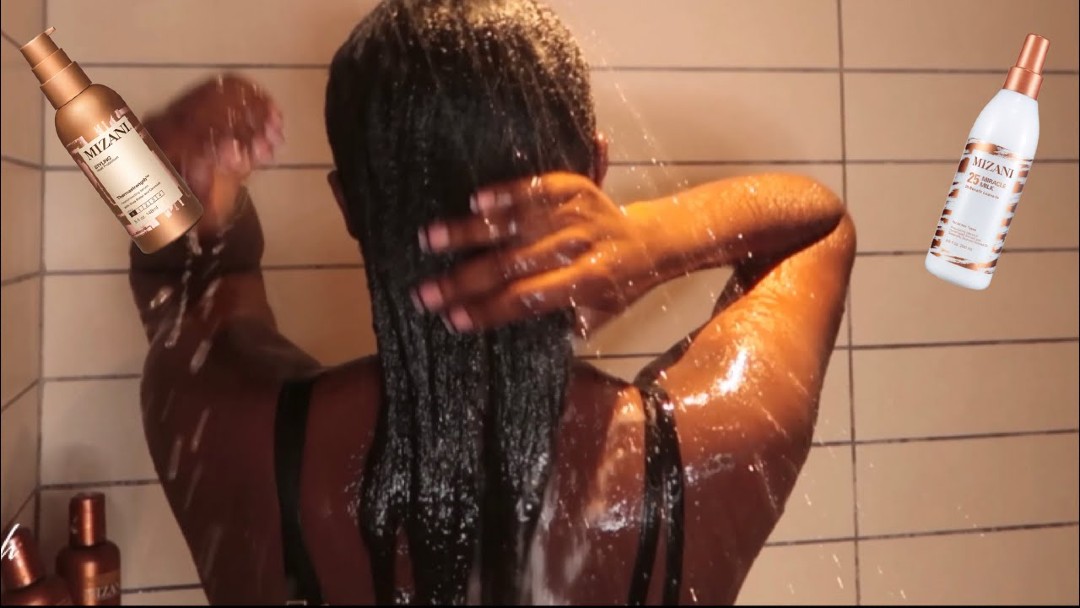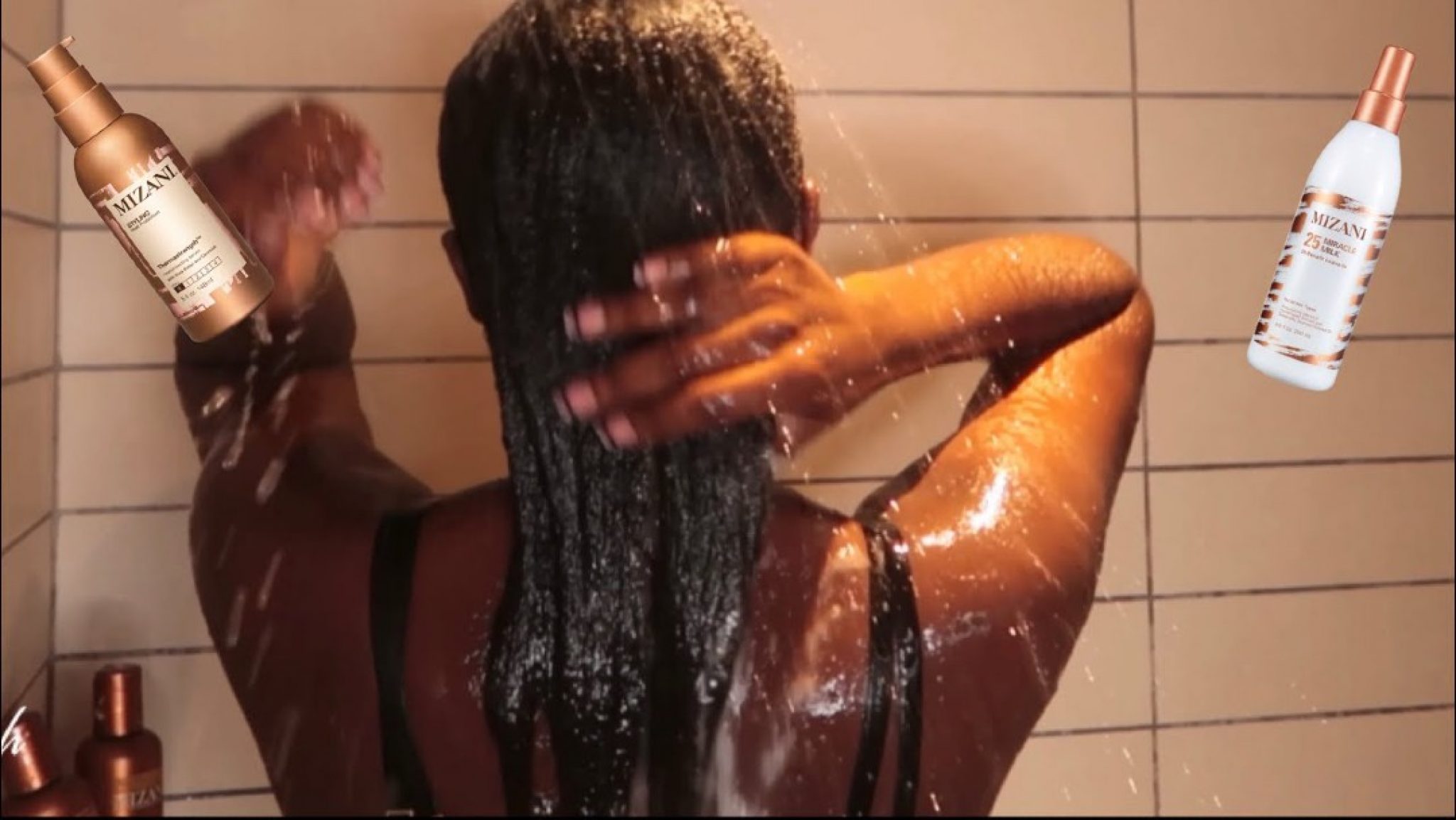 Regular Trims
Regular trims are the not-so-secret gateway to a healthy mane. According to experts, you should get trims every three to seven weeks for short hairstyles and three to four times a year for medium and long hairstyles. If your hair doesn't look or feel healthy, you can opt for more frequent trims to get rid of the split ends.
Brush It Properly
Brushing your hair the right way can make a huge difference. Knowing the right technique and brushes is a must even when your mane isn't poofy because it can significantly help your hair health.
The first rule is not to brush your hair when it's wet, and if you do, you should use a wet brush. Instead, wait for the hair to be damp and go through it with a wide-tooth comb or your fingers. Start from the tips and slowly work your way towards the roots.
Use A Silk Pillowcase
Silk pillowcases are a godsend when it comes to flyaways. The friction between other materials and your hair is bigger, so when you sleep on a silk pillowcase or use a silk hair wrap you can expect much less friction.
Don't Overwash
Don't wash your hair too often, and don't wash it with hot water. Always opt for lukewarm water and avoid washing it every day. You can finish the shower with cold water to seal the moisture in and close the hair cuticles.
Find A Great Blow Dryer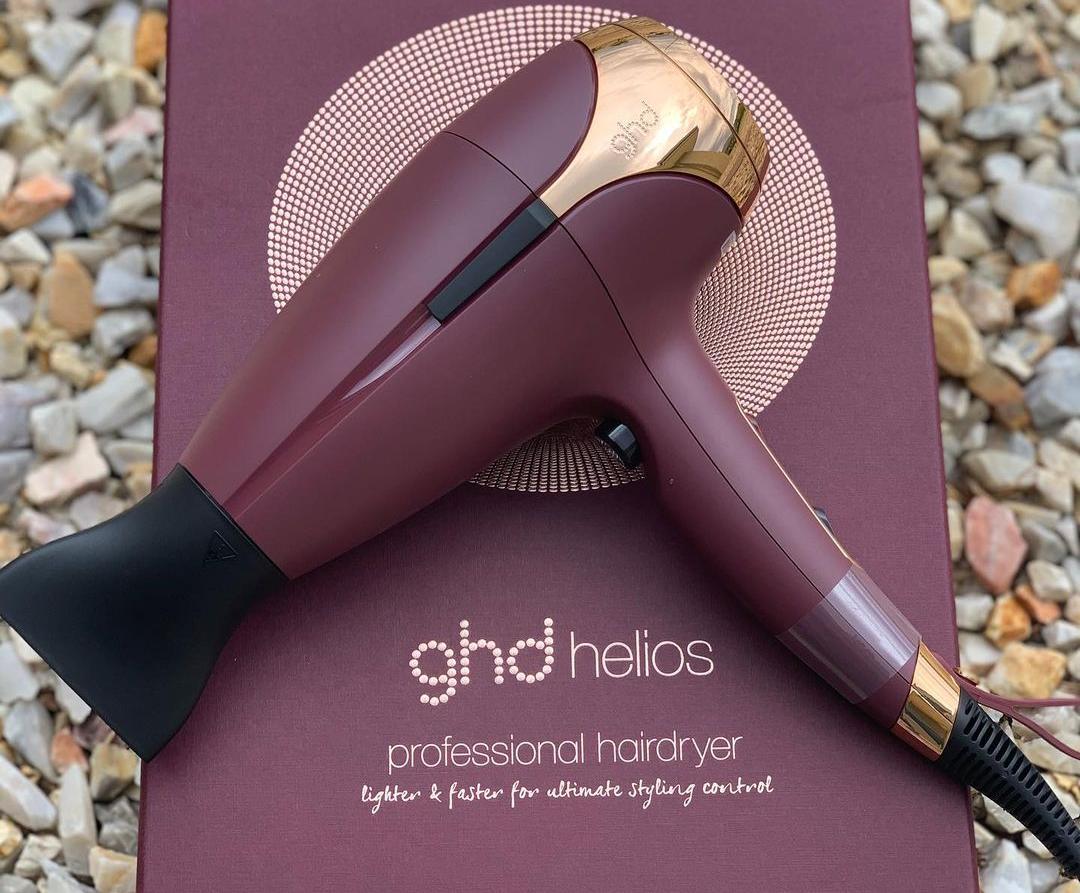 If you've been blessed with naturally curly hair you shouldn't wait for it to dry partially before you start blow-drying it. Instead, you should blow dry it right when you get out of the shower because the second it starts to dry, frizz can appear. Remember that you need a high-quality blow dryer with different speeds and settings.
Using a higher speed means reducing the exposure time with heat and getting the job done faster. Finally, place the dryer so that it faces down the hair shaft and not the other way around.
Also read:
FAQ
Does Frizzy Hair After Straightening Mean Damaged Hair?
Although a few factors can cause hair frizz, in general, frizzy flyaways appear if your hair is damaged or broken. When you start noticing that frizz is happening, then you should cut down on hot tools, cut your hair, and start using hair products that will bring back the moisture and repair the damage.
What Is The Cause Of Frizzy Hair?
Losing the moisture in your hair is the reason why frizz happens. This can occur due to various reasons, including styling it with hot tools daily, hair damage and split ends, washing it too often and with hot hair, not using the right tools and products, not brushing it correctly, using the wrong towel, etc.
How Do I Take Out Frizz Once I Have Already Straightened My Hair?
Taking care of the frizz isn't always as simple; however, there are several solutions you can try. At this point, you can only treat your hair with products that will moisturize it and act as a barrier against flyaways. Some of the products you should try include hair oils, conditioners, creams, anti-frizz sprays, etc.
Conclusion
How to get rid of frizzy hair after straightening? Some of the best tips you can try include applying hair oil, a leave-in conditioner, frizz-free spray, or a hair smoothing cream.
All these are excellent for your mane, but they are just a temporary solution. So take a look at the causes once again and try to find a way to remove them.